In today's modern society, air purifier has no longer been a strange device in our daily life.
Air pollution is becoming more and more serious not only in the outdoor atmosphere but also inside your house or workplace.
That's why investing in an air purifier is one of the best ways to improve the quality of the air that you inhale every day.
So, what is an air purifier? How does it work? What can it do to reduce air pollution? Which health benefits can be brought about by that device?
Image https://www.andatech.com.au/resource/air-purifier-for-asthma/
Let's go into more details below.
First of all, some people may want to know the exact definition of an air purifier.
Like humidifier and dehumidifier, which are used to control the moisture in your home, an air purifier is also an appliance used to clean the air, make it fresher by removing polluting elements such as dust and pollen.
The air purifier is usually designed as a portable device so that we can easily put it in commonly used rooms or spaces. So, how do they work?
Basically, an air purifier will help to filter and remove pollutants from the air. In general, there would be two main categories of indoor pollutants:
Particulate matter: including molds, dust mites, bacteria, and other biological contaminants.
Gaseous pollutants: including some household products like paints, varnishes or pesticides.
By filtering those two types of contaminants, air purifiers then can clean the air in schools, residence areas, hospitals and offices. And following is top 10 surprising health benefits that we can gain from using the right air purifier:
1# Improve mood level:
Do you know that clean air can help to improve our mood?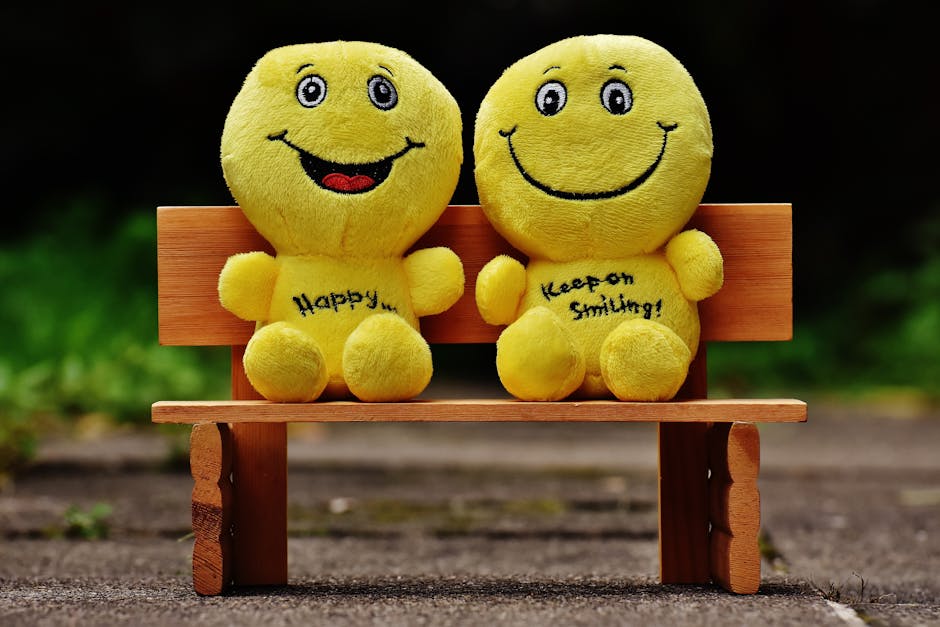 Scientific research has shown that inhaling clean air is not really good for our health, but also very useful in boosting happiness and good mood for people.
If you want yourself and surrounding people always have good mood to work and play for the whole day, you should invest in an air purifier, especially those with ionizers because they would generate more negative ions which is very important in reducing depression or stress.
2# Improve the quality of sleep:
Normally, polluted air will seriously affect your night sleep. This happens without a doubt because you cannot feel comfortable enough to fall deeply in your sleep while inhaling unfresh and contaminated air or smell.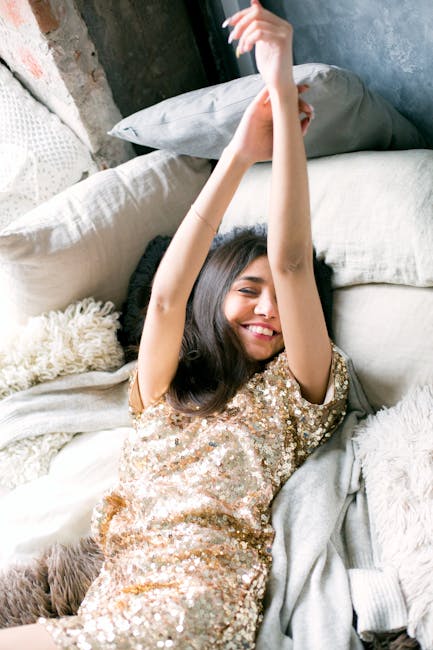 Air purifiers may support in cleaning the air, then you will have more comfortable hours on your bed.
Of course, some types of air purifier will create some noise, but you can choose devices which make such a soft and smooth sound like the sound of waves or winds.
They will help to relax your mind and naturally go deeply into your sleep.
3# Remove harmful factors which can trigger asthma attacks:
Your house is actually the most risky environment for triggering asthma symptoms.
Maybe you would never think of triggers like dry skin cells, dust, spray tools, smoke from cooking in the kitchen, paints, cosmetics, and so on,
but
Those factors, together with mold or cockroaches or other biological pollutants, will put your health in risk if their particles are not removed from the indoor air.
However, by using air purifiers in every potentially – polluted corner, you will be safe.
These devices can somehow reduce microscopic impurities of the contaminants, which will bring about better indoor air and help to treat asthma.
4# Eliminate allergic factors:
If your family has a member who is sensitive to dust, animal dander or odor, air purifier will be a good choice to sort out all allergic problems.
Nowadays, there are many different kinds of this appliance. Some can reduce the pollutants but at the same time generate ozone, which is an allergy irritant.
Therefore, the better choice is an air purifier which can help to reduce contaminants without using ozone.
5# Prevent lung disease by trapping tobacco and cigarette smoke:
We all heard about the bad effects of tobacco and cigarette products to our health and our family members.
Their smoke can lead to the development of chronic obstructive pulmonary diseases as well as heart disease.
Children, with their developing body, usually tend to confront a higher risk of lung disease and respiratory problems.
Meanwhile, for the older generation, inhaling too much secondhand smoke might result in dementia in the long term.
In that case, air purifiers will help to remove a significant amount of smoke with their filters and activated carbon.
Activated carbon becomes porous at high temperature, and all the air pollutants will be absorbed through the surface that it creates, which then help to reduce the risk of getting lung disease and respiratory problems.
6# Decrease carbon dioxide in your house:
All human beings need to follow the natural carbon cycle, inhaling oxygen and exhaling carbon dioxide.
However, when you stay in a closed space for too long (for example, a room which doesn't have any window opened or some areas where there are no plants),
the oxygen circulation would be limited while carbon dioxide is produced too much, leading to certain bad effects on our health as we breathe them in by mistake.
If that's the problem, an air purifier can totally reduce the level of carbon dioxide in the air, and cut down on the risk of their side effects.
7# Protect human beings from being bitten by dangerous insects, preventing Malaria:
If your place is not cleaned regularly, mosquitoes and other insects may appear in wet and dark corners.
We have been quite familiar with using different types of insecticide for killing those disgusting insects and preventing us from getting infectious diseases like Malaria.
However, spraying products may spread toxin into the indoor air though they are really effective in eliminating insects.
That's why an air purifier would be a better alternative choice for you. It is more helpful and efficient.
8# Reduce contamination in hospitals and health clinics:
Hospitals and clinics are always the most suitable environment for viruses or infectious disease to spread and develop.
In this case, doctors and medical staffs can use air purifiers to remove bacteria and other harmful elements from the air to avoid being contaminated.
9# Remove asbestos particles:
Asbestos is a mineral which consists of durable fibers and is heat as well as chemical resistant. It can cause lungs cancer or other serious diseases to human.
During the past periods, it was found a lot in everyday products, especially building materials.
That's the reason why people who live in houses built before the 1980s will have a higher risk of being affected by asbestos.
Therefore, it is quite necessary to possess an air purifier which contributes to prevent inhaling the airborne particle of this harmful mineral.
10# Eliminate industrial exhaust and pollutants in urban areas:
If you live in developed countries or somewhere the industrial fields are growing strongly, indoor or even outdoor polluted air seems to be quite normal in daily life.
You must keep your house ventilated all the time and using air purifiers would be a good way to do so.