We all know that air pollution is existing in every corner of the streets due to vehicles smoke, exhaust from factories and industries, or human daily activities.
However, nowadays, you may even have to confront air quality to decrease inside your house. Indoor air pollution can further cause some symptoms of allergy and respiratory problems as well as other serious issues to your health.
Therefore, "how to reduce pollution for better inside air" is one of the most important questions raised.
But before we move on to the point, let's discuss through the reasons behind indoor air pollution.
Below is the list of several main elements that may result in a decrease of the air quality in your home:
1# Asbestos:
Asbestos is a substance used a lot in automotive industry or civil construction in the past periods.
It can be found in paints, coatings, ceiling or floor tiles, and other building materials.
Luckily, nowadays it seems that this mineral has no longer been used in recent construction projects, but if your home was built a long time ago, the risk may be higher.
2# Tobacco smoke:
This pollutant can come from inside and even outside of your house.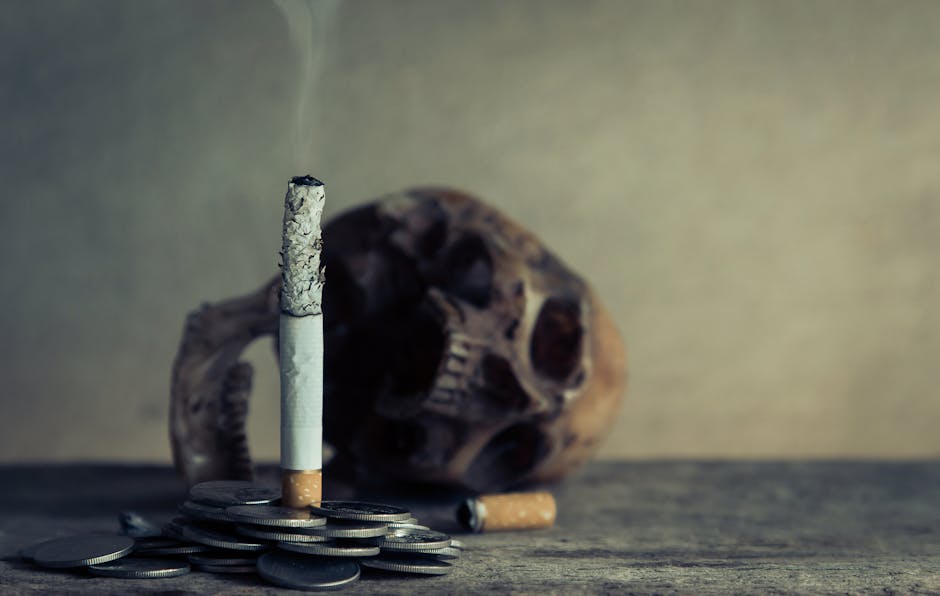 If your family has a member who usually uses cigarettes, pipes or cigars, the smoke from the burning end of those products
or from the exhalation of the smoker may lead to polluted indoor air and directly affect all family members' health.
3# Biological contaminants:
These may include mold, bacteria, animal dander, and other contaminants growing in dark and damp places inside your house or brought indoor from outside atmosphere.
If your accommodation is not cleaned regularly, those substances will be spread into the air and result in serious respiratory problems or other allergic reactions in human and animals.
4# Household appliances and special products:
There are certain kinds of objects in hour home that can become the origin of air pollution.
For example, space heaters, fireplaces, gas and wood stoves would generate carbon monoxide and nitrogen dioxide which are very harmful to your health.
Although fewer people are using those solid fuels like wood and coal in daily household activities, around 3 billion people all over the world are still relying on those for heating their house (according to World Health Organization research).
Besides, you also need to be careful with several products which are thought to be ordinary in daily family life. Varnishes, paints, or many other cleaning tools may be the factors making indoor air less pure. Insecticides, herbicides and pesticides are also important elements that we cannot ignore.
So, the question is: "How can we improve the quality of indoor air, especially in  our house area?"
Check out these following solutions that you may try all of them, or just choose one method for a better indoor atmosphere:
5# Always keep your house clean:
As mentioned above, all the contaminants such as dust, mold, bacteria, animal dander, etc. will most likely grow in damp and warm corners.
If you don't clean your house regularly, it would be a really suitable environment for those to develop and spread all over the place.
Of course, we can't say that every pollutant will be killed just by cleaning, but at least good indoor hygiene can help to cut down on dust, mold and pet dander remaining in your home.
A regular use of vacuum machine as well as cleaning mattress, blankets and pillows, or any other items that tend to contain contaminants, as well as always keeping every corner neat and tidy will surely help to reduce the accummulation of harmful elements.
This sounds very simple but it is actually extremely effective. If the weather is not too cold, you should open the windows whenever and wherever you can.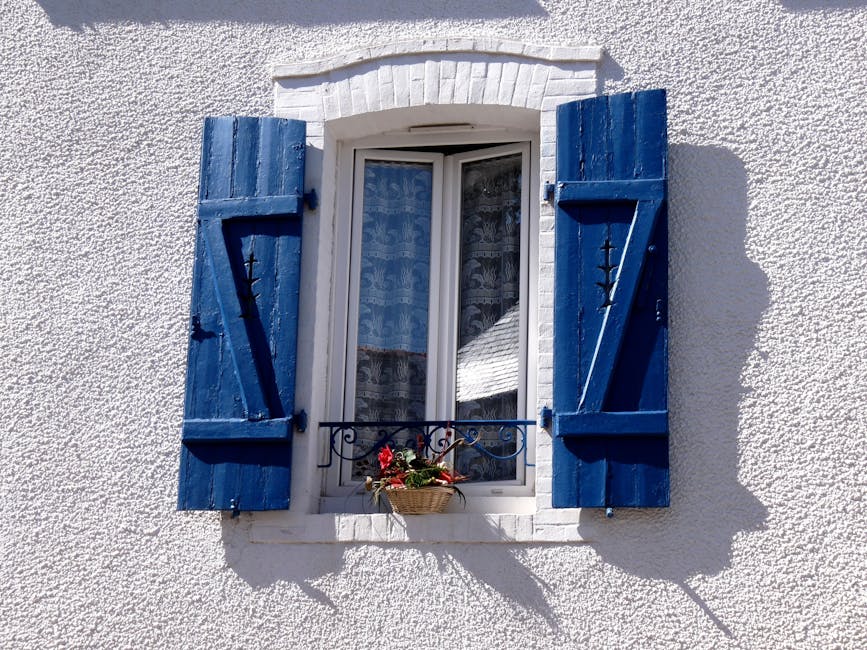 It will bring about healthy air circulation for inside areas. Besides, don't forget to blow all potential contaminants  out by using small fans in the kitchen to remove cooking fumes from gas stove.
Nowadays, indoor plants have become more and more familiar to us. They are not only pretty but also have the ability to clean the air, contribute to improving the whole family's health.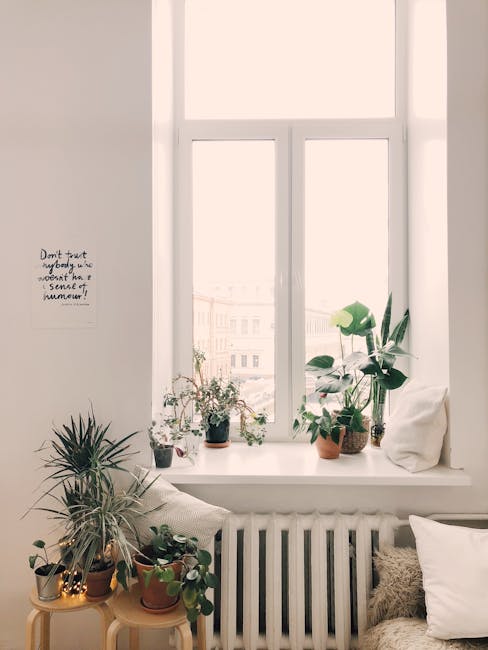 You can consider to choose one or some of the following plants for better air inside your house: snake plant, aloe vera, dracaena, spider plant, etc. They will definitely bring about totally different atmosphere for your place.
Purchase an air purifier:
If you do not have time to control the source of the allergens or you simply don't know how to control it, or if your family gets children but you can't give up your pets, the best way is to invest in an air purifier.
You may put it in different rooms or certain spaces that are commonly used in your house.
Normally, ionic purifier is the more preferential device because of the ability to capture some of the irritants that may result in allergic symptoms.
You can also purchase a dehumidifier in dark and damp corners to prevent mold from growing.
For bathroom, try to keep it clean and ventilated everyday. Perhaps such pollutants will not be completely removed, but the amount would be cut down, which partly sorts out the problem.
Using eco-friendly cleaning products:
Sometimes, the fragrance of most cleaning products is made from quite harmful chemicals. Even the non-scented products are also produced in the same way.
Thus, you should try to look for those which are environment – friendly and good for your health.
In general,
There are still a lot of other ways to improve the air quality in your house, but above are the most simple and potential methods that everyone can try.
Your family members will be able to inhale fresher air everyday, and less respiratory problems can happen.
Try to follow all of those tips to have a healthier life!